Aqua Connections.inc | saipan diving shop

We have 3 Dive Shops: located at Central Garapan inside Comete Center, South Garapan diving and sporting goods retail store, and at Managaha Island.
We have the biggest diving equipment store in the Micronesia!

narita@saipan-aquaconnections.com
We have a opening for PADI instructor please email Thanks.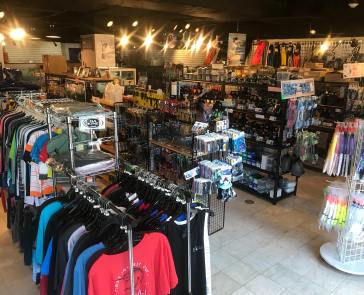 Important Information.Aqua Connections.inc | saipan diving shop
Important Information.
Our diving fee has changed since January 1, 2017.
We have PADI eLearnig Course
Crick for PADI eLerning course

Dive with us and get our sticker as a souvenir!
Need diving Equipments or Sporting goods? Come to our store, it's right next to Tony Roma's(the restaurant)!
Become an Aqua Connections Member and get a Member's Card! Purchase $10 or more to receive 1 stamp. If you reach 10 stamps you will get $10 OFF!
How Awesome is that?!(※Only for reserved diving customers)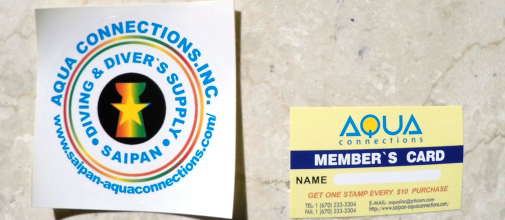 SCUBA DIVING T-SHIRT. SAIPAN Map T-Shirt!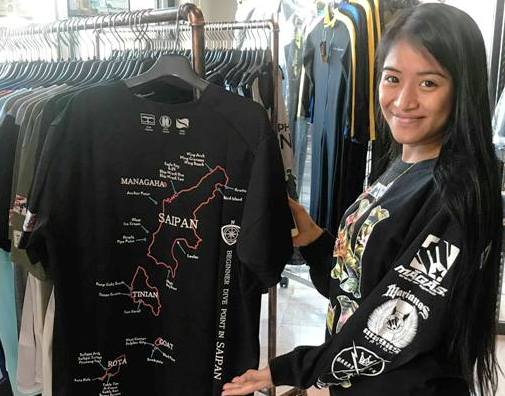 Come diving with us!
In Aqua Connections
Let's have some fun in the sun!
Let's take pictures & have a blast with good memories!
Here in this beautiful island in Saipan & Managaha!
Don't forget to follow us on FACEBOOK & Instagram!
Be part of the Aqua Connections FAMILY!
Rent a GoPro when you dive with us!
Capture your underwater memories with a GoPro!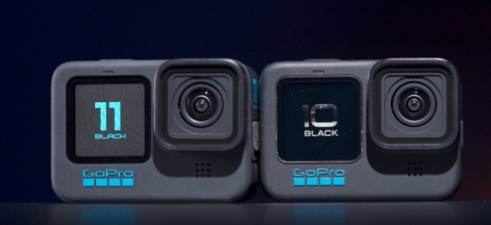 YAMAHA 500Li SEASCOOTER DIVE! You can enjoy with GOPRO 11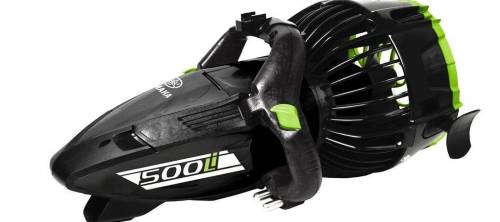 You can swim really comfortable and fast!
YAMAHA 500Li SEASCOOTER Rental(30-40min) $35 per SCOOTER
(Depends on weather conditions)
Go SPEAR FISHING! You can enjoy with GOPRO 11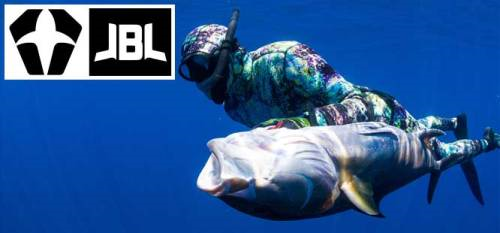 It will be excited!
SPEAR FISHING GEAR
You can join our boat(Depends on weather conditions)
Our recommendations in Guam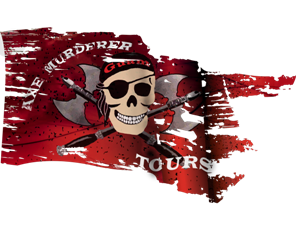 Axe Murderer Guam Dive Shop & Scuba Guam

Click for Axe Murderer Guam Dive Shop

Our recommendations Hotel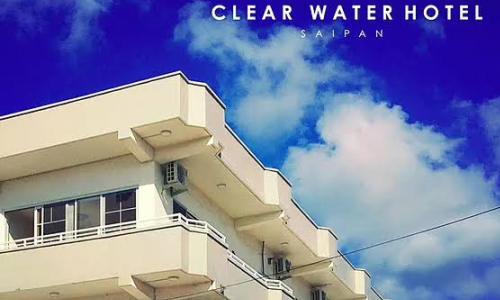 This is the best to stay

Our instagram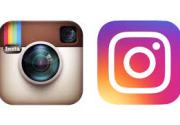 This is the best pictures and video

Our Boats and vehicles

See The Underwater World with Us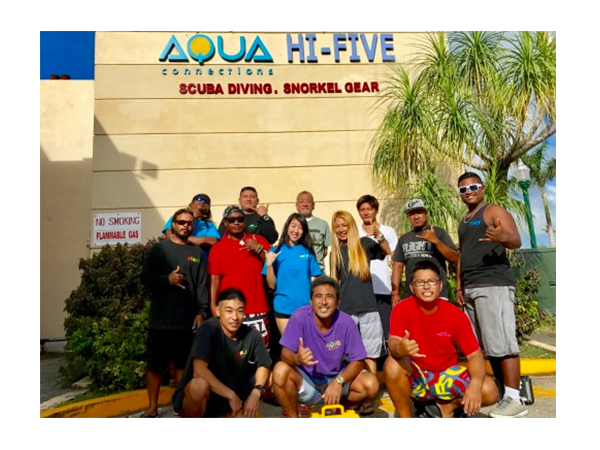 Come dive with us! In Aqua Connections
Aqua Connections is PADI Authorized biggest diving shop in the Micronesia. We have two diving center Saipan and Managaha Island. In Aqua Connections, we offer from Discover Diving (Saipan or Managaha Island), Fun Beach Diving, Fun Boat Diving, Diving License Courses, Boat Snorkeling(Wreak Ship, Emily or Managaha Island) Beach Snorkeling (in Grotto or Managaha Island), Kayak Snorkeling, Bubble Maker, Nitrox/Enriched Tank, GoPro Rental, Diving Equipment Retail Store in Saipan.We all love Saipan and the underwater world! Hope you can meet us all! Don't forget to take a picture with us and tag us! :)